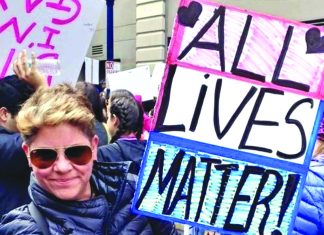 We Will Heel You! We Will Save Your Sole! We Will Even Dye For You!!! These are the famous words of...
Celebrando Latinas and GOYA invite you to participate in "Celebrando con Goya en tu cocina", a video recipe contest.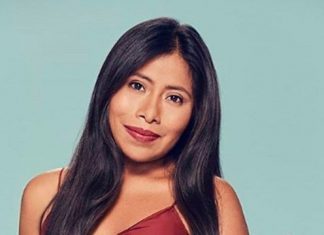 Durante el mes de mayo El Latino rifará 100 boletos para que asistas a Celebrando Latinas. Busca el primer cupón con una...